DON'T MISS
we have answers to student's questions
What to do after graduation?
How to get to university?
Which field of study should I choose?
What will I learn at the university?
Where are the best conditions for my study?
Where can I study my chosen field?
How to go study abroad?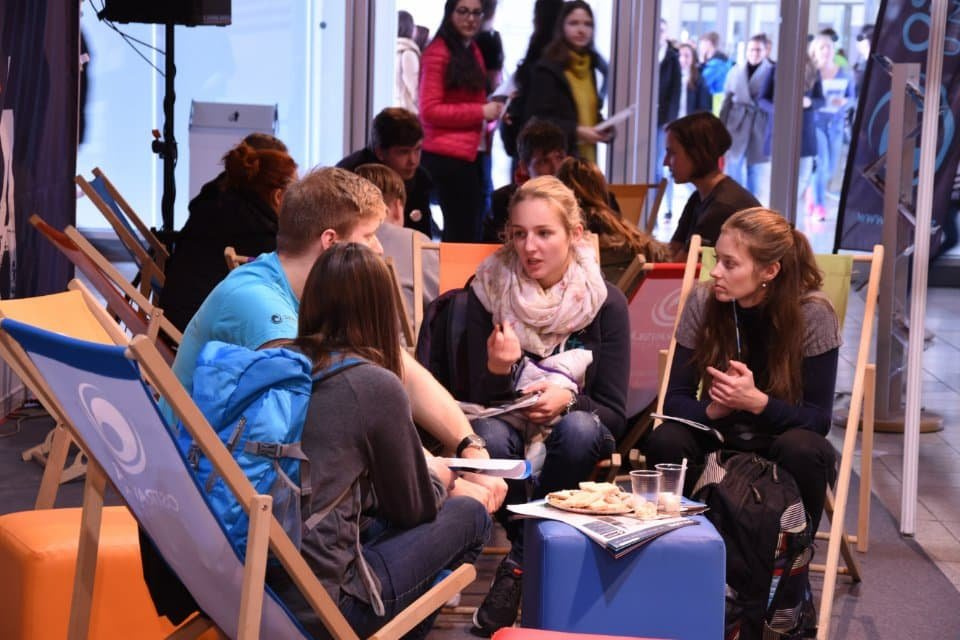 DON'T MISS
we help students decide
Can not decide which school to choose? Do not know what fields of study you have preconditions for? Gaudeamus is here for you!
You can test yourself at the exhibition and find out which fields of study are best suited for you. Our consultants will gladly help you choose the appropriate school or faculty that offers your specialty.
If you would like to know where you can apply after school, you can use our career guidance service. It will help you choose a career, or advise you in which field you are most likely to get a job.
DON'T MISS
MAXIMUM information for students
People in school booths are ready to answer all of your questions. You will also meet students and graduates will happily share their
first-hand experience.
You can get the most information at our lectures, where schools will introduce you to everything from the range of fields of study on offer, through accommodation options to extracurricular activities.
Have you ever wondered what you can learn at university?
In the accompanying "Science for Life" program, you can take a peek into backstage of the science and education beeing done at universities. You will find out that your future study will definitely not be boring!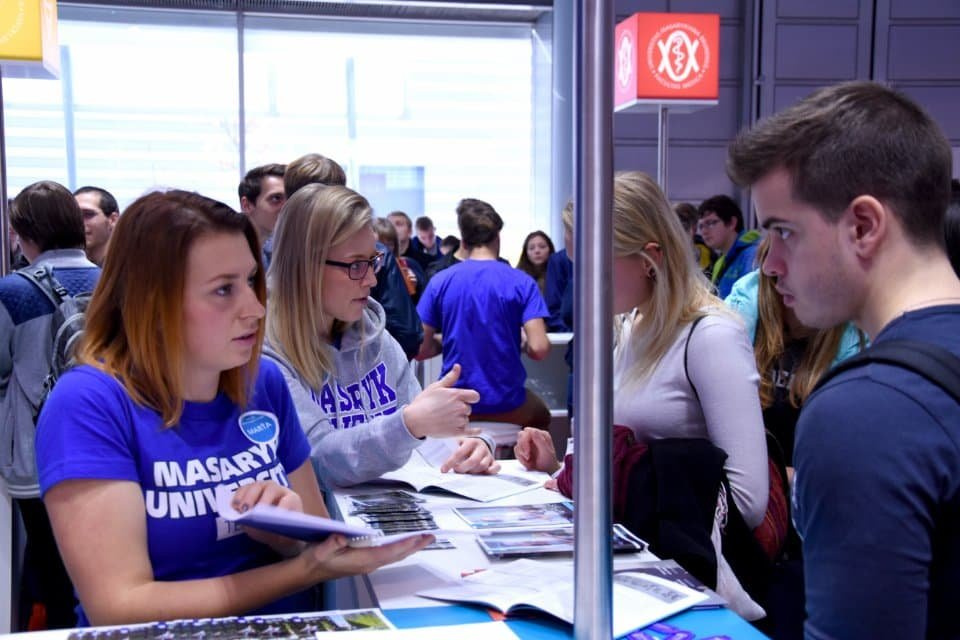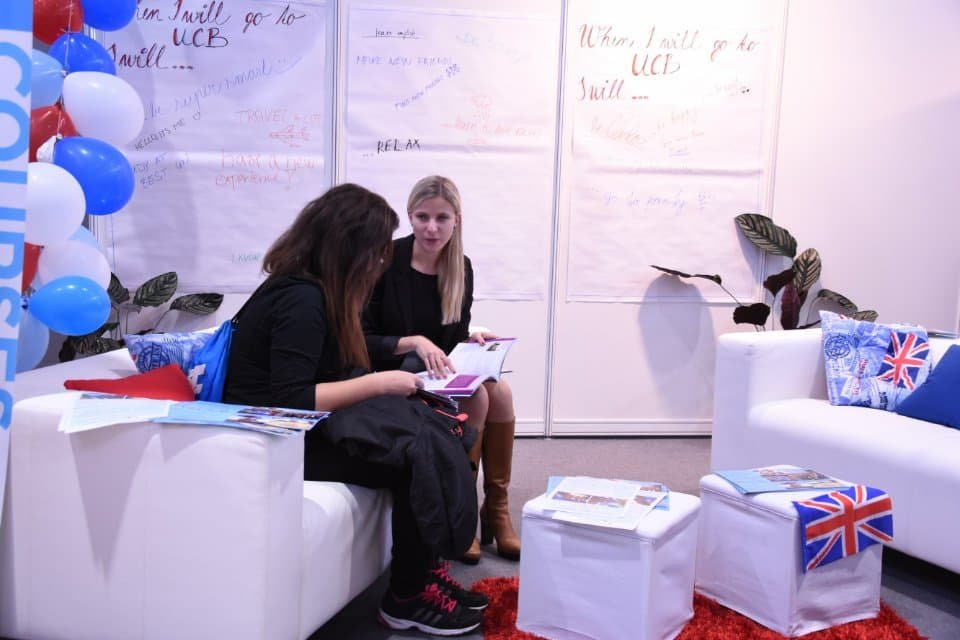 DON'T MISS
study abroad possibilities
Studying abroad is a valued experience for every student. At Gaudeamus you have the opportunity to meet universities from around the world.
There will be Czech students from foreign universities, who will be happy to advise you and share their experience.
An advisory center will be available for those interested in studying in the UK. Here you can get help with everything from school choices, through admissions to search for accommodation and flight tickets.